Discover the Secrets of Chili Pepper Cultivation and Cooking with These Must-Have Books!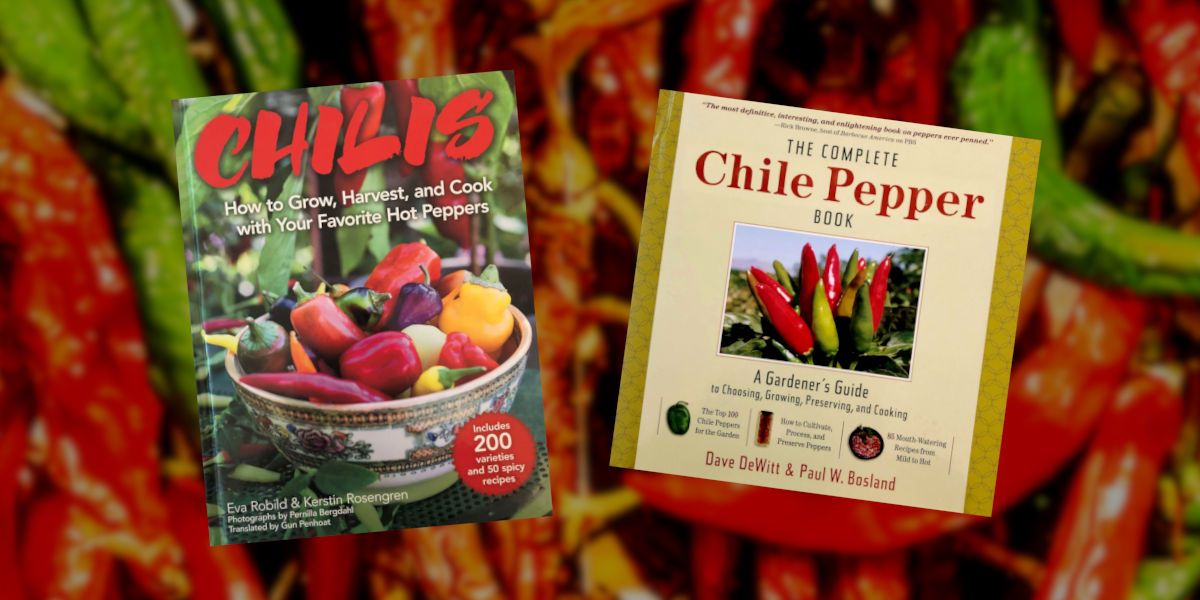 You must add these two literary masterpieces to your collection if you're a genuine chili lover. Eva Robild and Kerstin Rosengren's "Chilis: How to Grow, Harvest, and Cook with Your Favorite Hot Peppers" is an all-encompassing guide that sheds light on everything there is to know about chili pepper cultivation, harvesting, and culinary applications.
The two writers are ardent chili enthusiasts themselves and provide a step-by-step approach to chili pepper cultivation, starting from seed planting during the winter season to transferring them outdoors during the summer months.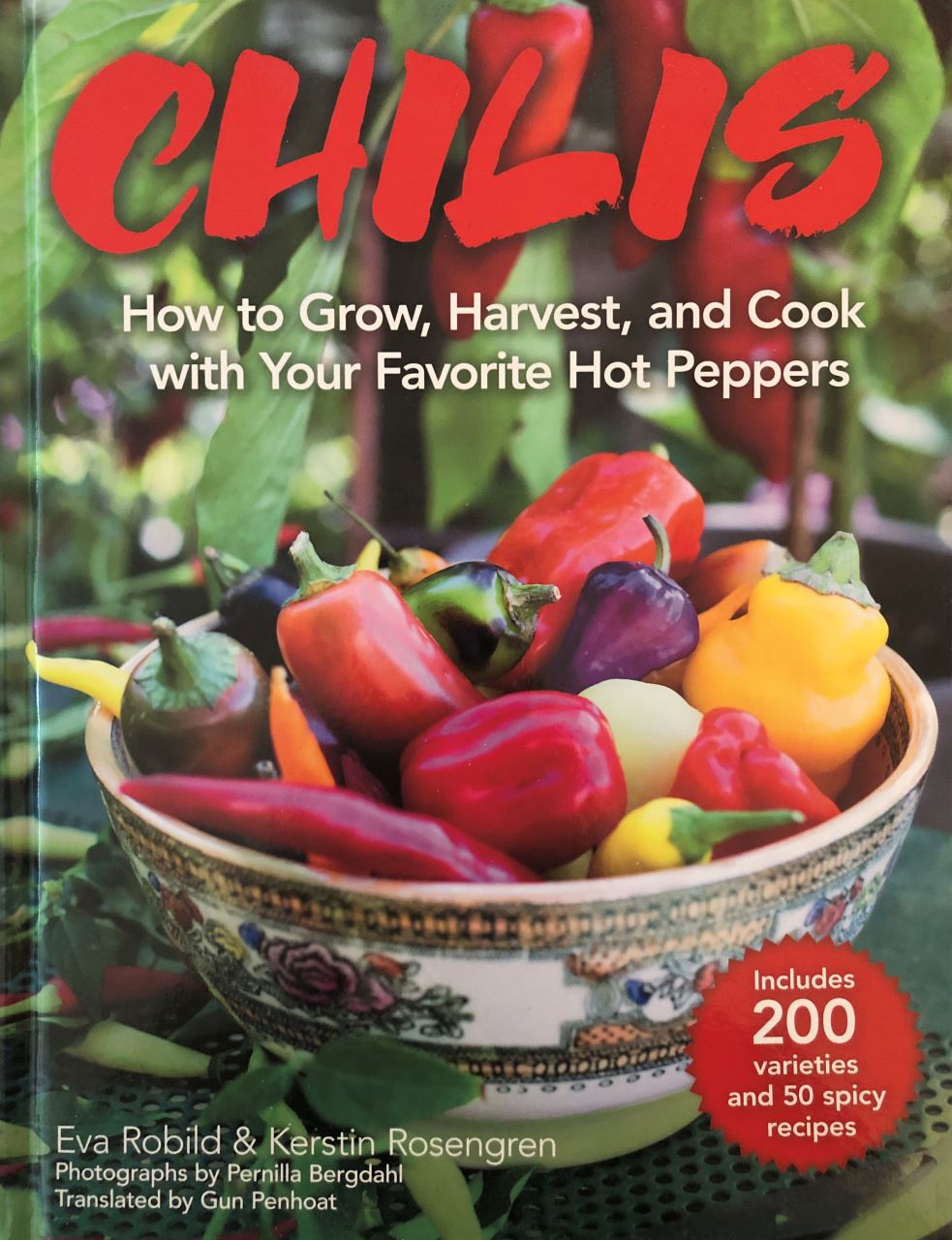 This book is an outstanding resource for anyone looking to enhance their knowledge of chili pepper varieties, with over 200 distinct varieties. The authors provide exhaustive details on the history, flavor profile, heat intensity, and best culinary uses for each type of chili. The book's captivating full-color photographs bring each chili pepper to life.
One of the most intriguing aspects of this book is the authors' personal touch. They share their experiences in cultivating and cooking with chili peppers, making the book feel like a friendly conversation rather than a dry reference guide. The authors also offer tips on chili pepper care and storage and recipes for chili sauces and dishes.
Let's move on to "The Complete Chile Pepper Book" by Dave DeWitt and Paul W. Bosland, which is a guidebook for chili pepper cultivators on selecting, growing, preserving, and cooking with chili peppers.
DeWitt and Bosland are world-renowned experts in the chili pepper industry. They provide detailed profiles of the top one hundred chili pepper varieties and offer insights on cultivating them successfully.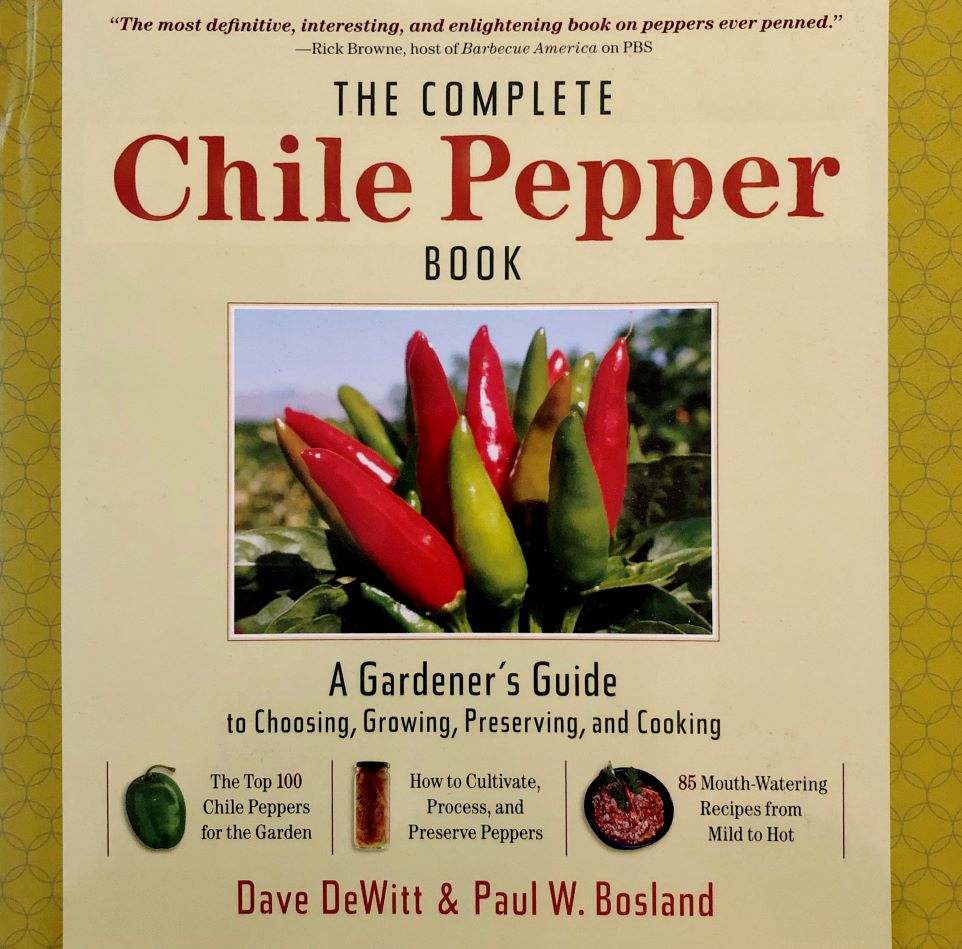 This book is a valuable resource for anyone seeking to improve their chili pepper cultivation skills. It provides guidelines on garden planning, design, container growing, pest and disease management, breeding, and hybridization. Techniques for processing and preserving chili peppers include canning, pickling, drying, and smoking.
The book's eighty-five tantalizing recipes are a testament to the chili pepper's versatility and flavor. They showcase the heat characteristics of chili peppers in beverages, sauces, appetizers, salads, soups, entrees, and desserts. The full-color photographs are simply breathtaking, making this book as much a feast for the eyes as it is for the palate.
In conclusion, "Chilis: How to Grow, Harvest, and Cook with Your Favorite Hot Peppers" and "The Complete Chile Pepper Book" are both excellent resources for anyone interested in cultivating, harvesting, and cooking with chili peppers.
They offer in-depth knowledge of the history, cultivation techniques, and culinary applications of these fiery peppers, making them indispensable additions to any chili lover's library.
This page contains affiliate links. If you choose to purchase after clicking a link, I may receive a commission at no extra cost to you.